XERO Window Films block nearly 100% of UV rays, reduce glare and protect you and the interior of your car while adding a sophisticated look to your ride. XERO Window Films are designed to provide excellent sun control and UV protection. We offer a full range of products from traditional dyed films to advanced carbon films engineered to block IR rays. You can always expect exceptional quality, incredible durability and easy heat shrinking from our films. Protect yourself and your car's interior from damage caused by the sun by applying XERO automotive films.
WHAT YOU NOTICE FIRST IS HOW GREAT YOUR CAR LOOKS ENHANCED WITH XERO WINDOW FILM
We've collected our experience in tinting over the course of thousands of installations. We have learned that to reach the best results, the most important thing is good communication with our clients. Our experiences have helped us to choose the best material from the global market of tinting films for you.
WrapStyle does tinting of windows in top quality. Of course, without removing the glass and from one piece of film. Model and tint film is always chosen individually after careful consultation with the client. We use only quality attested films. Attestation labels and certificates are granted.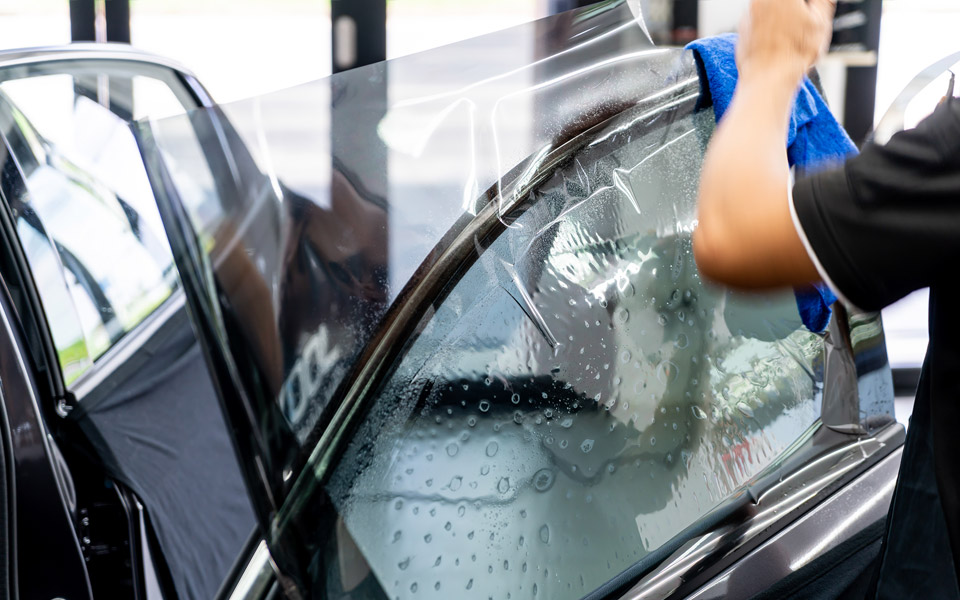 Reduces heat, glare and harmful ultraviolet (UV) radiation from the sun rays
Blocks out unwanted heat
Minimizes eye strain by reducing the sun glare
Provides privacy from prying eyes
Holds glass shards together in the event of an accident
Field and lab-tested under the worst weather conditions
Backed by industry-leading warranties
Protects the interior of your vehicle
Non-Metallic Means Clear Reception
Lifetime Warrant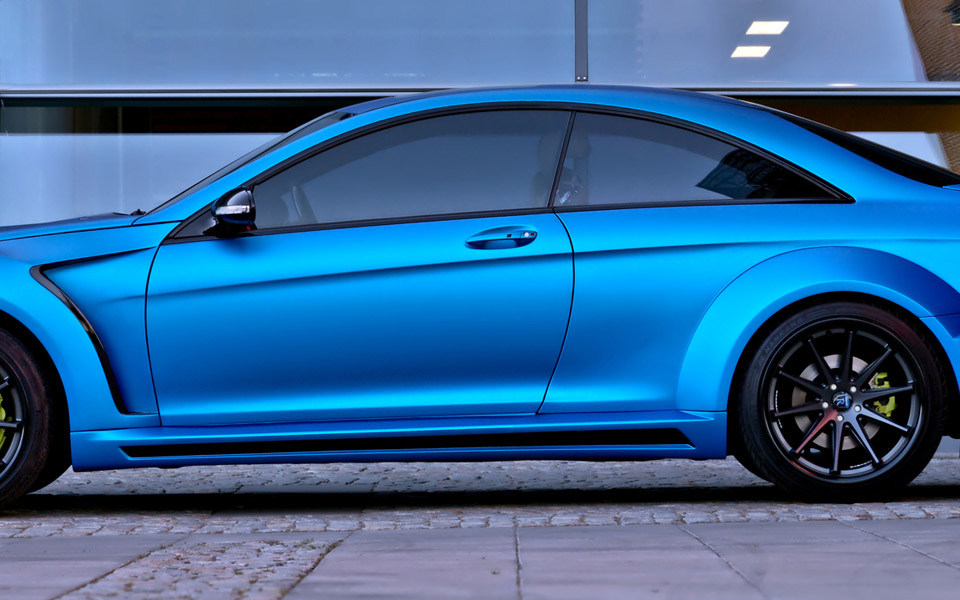 MAKE YOUR DRIVE MORE COMFORTABLE WITH XERO-NANO WINDOW TINT.
XERO-NANO Carbon offers the ultimate solution in heat rejection, blocking more than 99% of the UV rays and over 80% of the infrared heat, protecting you, your passengers, and prolonging the life of the interior in your car.
With XERO-NANO Carbon window tint, you can add another – a more confident ride that comes from knowing you and your family are comfortable and protected. Nano Carbon Series is designed with no metal elements, using clear optical Polyester. You do not need to worry about any interference when using electronic devices.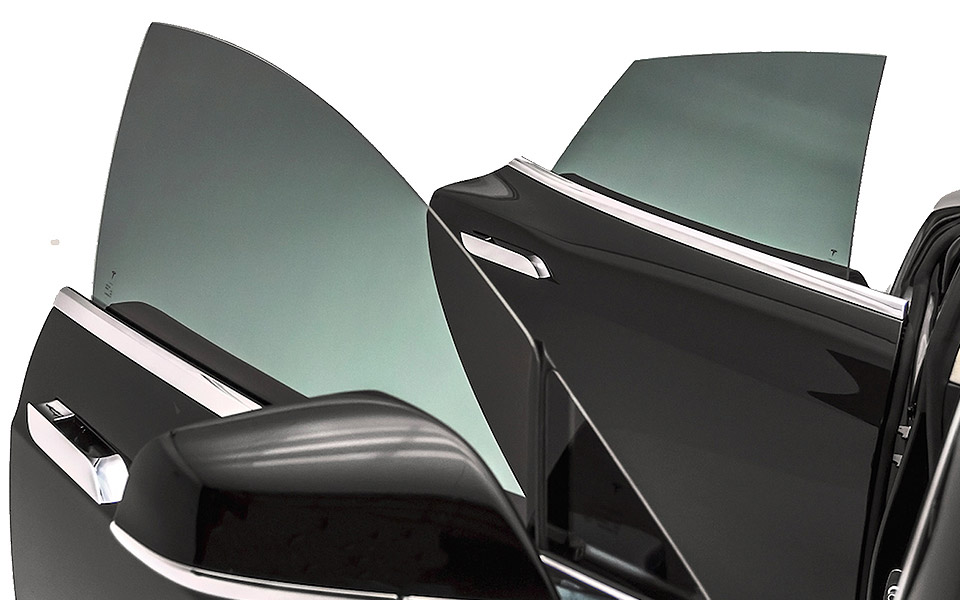 HOT LOOKS. COOL COMFORT. CLEAR CHOICE.
XERO-ULTIMATE automotive films not only look great on your vehicle but keep out harmful UV rays that can damage interiors and your skin. XERO Window Films also last a lifetime. Learn more about each of our automotive lines below. The Ultimate Series features a signal friendly construction. A non-reflective, color-stable film that offers great optical clarity.
XERO provides both the installer as well as the consumer with a choice that will last a lifetime. With our Ultimate of film, you will be getting much more than what you pay for. For more info visit Xerofilms.com.
Offering premium services in car wrapping, commercial vinyl installations, automobile window tinting, boat & yacht wrapping, paint protection film and ceramic paint protection.